Invest in real estate development to
to access our investment opportunities
Real estate crowdfunding with raizers
Lending directly to real estate professionals
An investment starting at 1 000 €.
Transparent and free of charge
Our performance indicators since 2015
310 M €
collected
9.9%*
average rate of return
*past performance is not indicative of future performance
320
operations financed
20 months
average duration of an investment
The operations
in progress
The latest operations


financed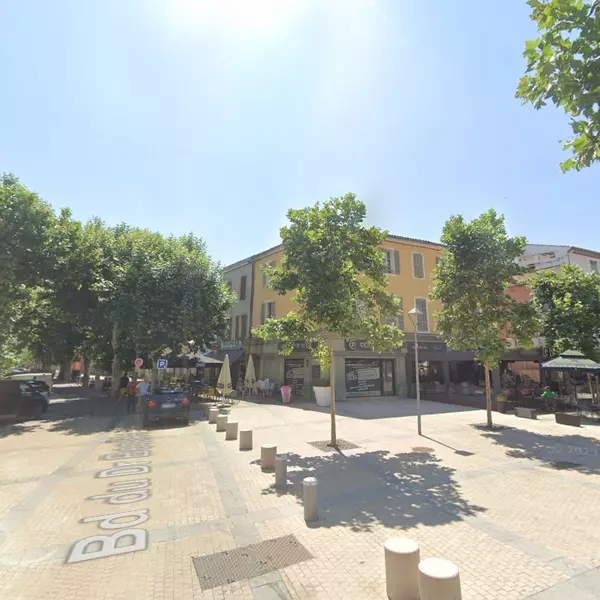 Saint-Maximin-la-Sainte-Baume, Provence-Alpes-Côte d'Azur
Saint-Maximin par SD IMMO
Financement d'une opération de marchand de biens dans le Var
Funded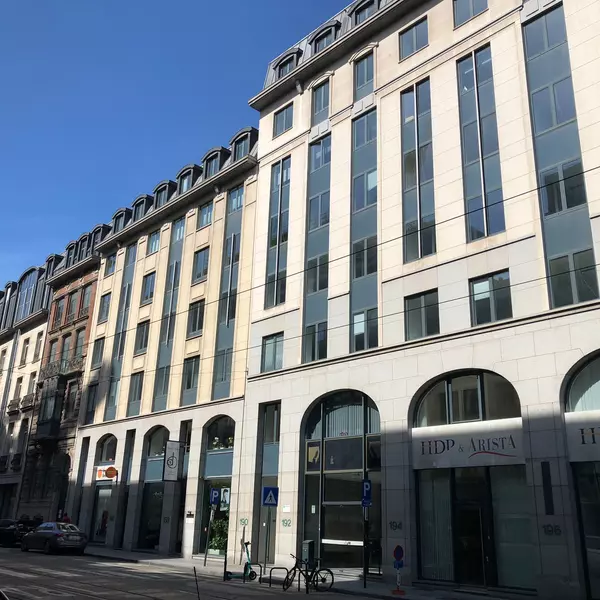 Rue Royale par Growners
Opération de marchand de biens située dans le centre-ville de Bruxelles
24 months
5 000 000 €
178
Funded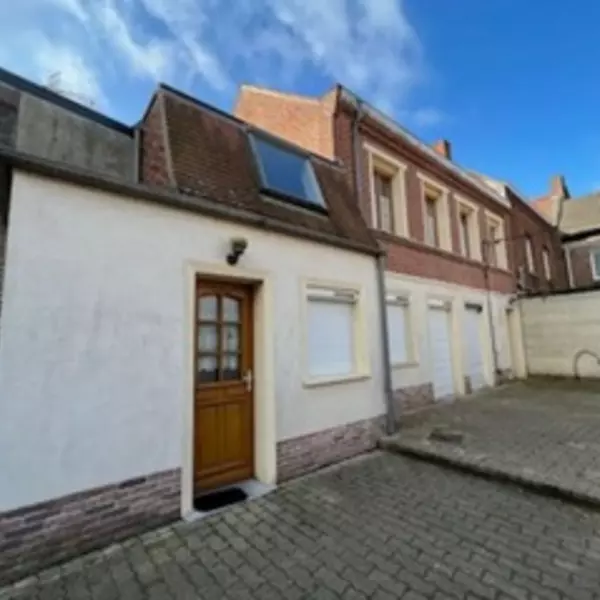 Annœullin, Hauts-de-France
Annœullin par SAS Nord Invest
Acquisition de deux petites maisons pour revente séparément après division du terrain
Funded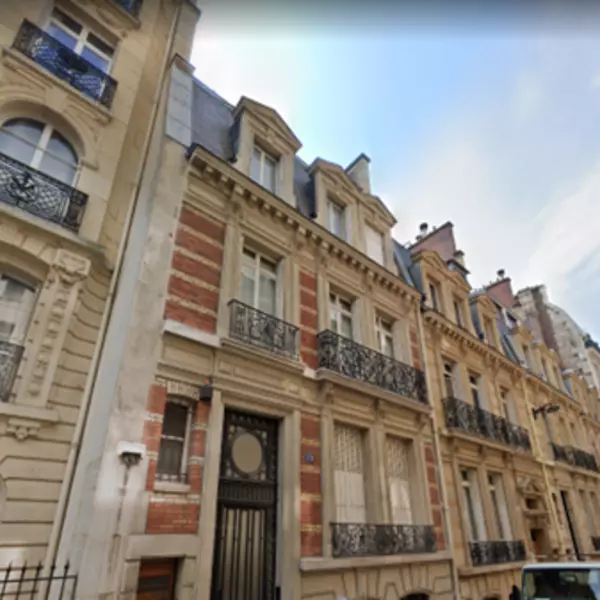 Louis David par Foncière Bonneau
Acquisition d'un hôtel particulier et revente après travaux
24 months
1 550 000 €
551
Funded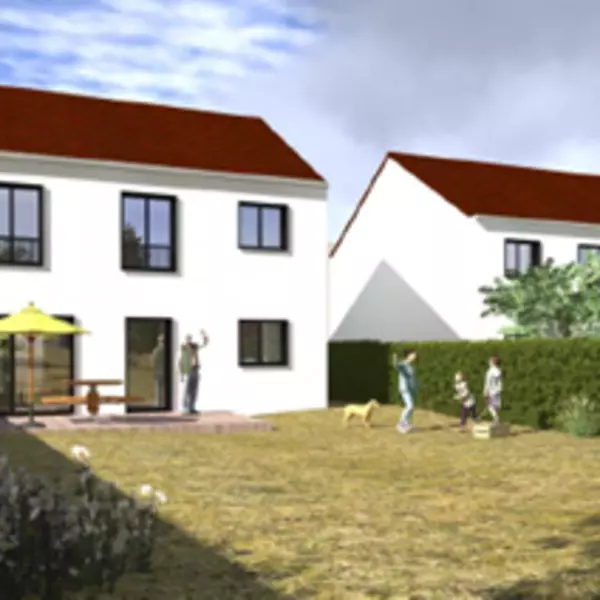 Pierrefitte-sur-Seine, Île-de-France
Pierrefitte-sur-Seine par IRDAP
Financement de l'acquisition d'un foncier pour découpe en deux terrains à bâtir et revente après viabilisation
Funded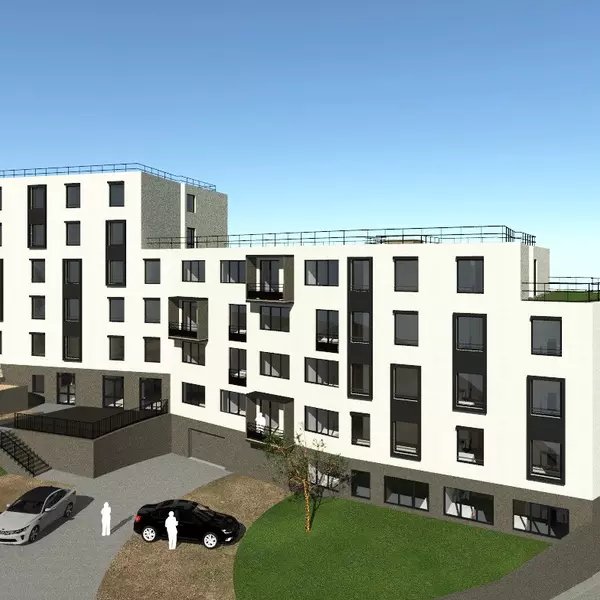 Saint-Étienne, Auvergne-Rhône-Alpes
Montférré par Immobilière Faure
Financement des travaux d'une promotion immobilière comprenant des résidences pour étudiants
24 months
1 500 000 €
385
Funded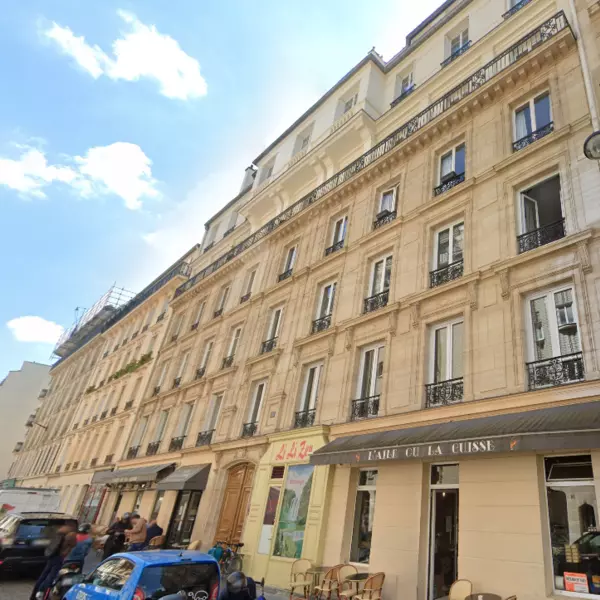 Greuze par MKAA
Prêt hypothécaire visant à financer les comptes courants d'associé d'une société de marchand de biens
Funded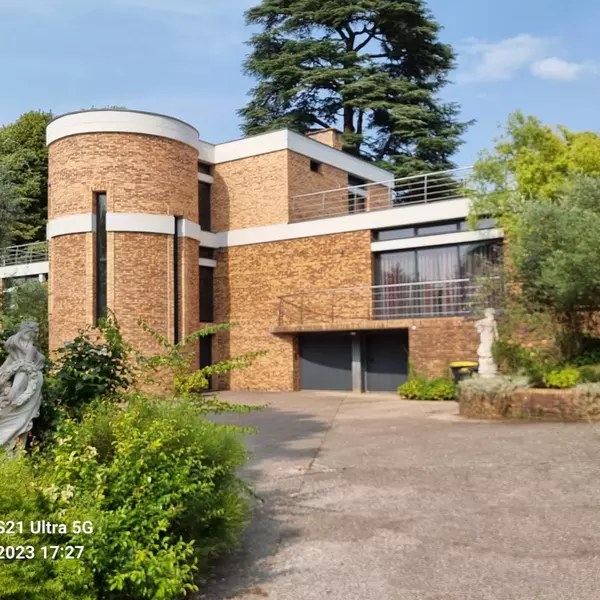 La Queue en Brie, Île-de-France
La Queue en Brie par MGA
Financement d'une opération d'achat/revente d'un bien d'exception en région parisienne
12 months
5 000 000 €
989
Funded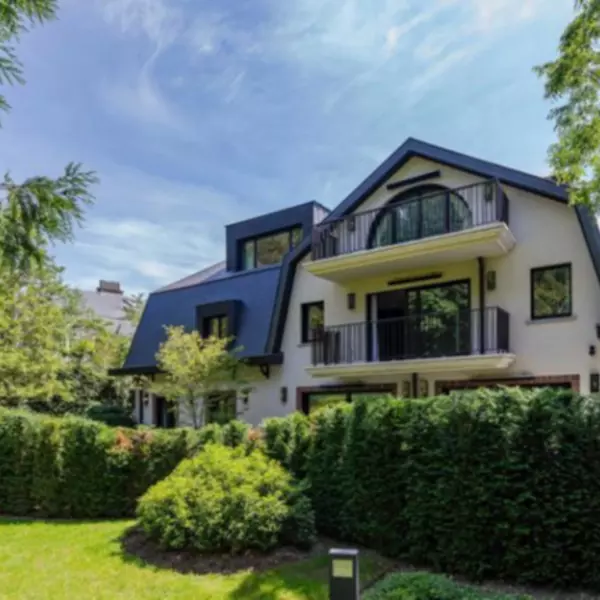 Madison par Participations et Investissements
Refinancement des fonds propres investis dans un actif immobilier en périphérie de Bruxelles
24 months
2 500 000 €
508
Funded
Create your free investor account and start investing today
They talk about
us
Until now, crowdfunding has been used by business creators or to support various types of projects. It is now an innovative solution that is accessible to a larger number of potential investors. Real estate crowdfunding allows all kinds of savers to finance projects by participating in the construction or acquisition of a property outside or in addition to the institutional banking circuit and traditional financing formulas.
Our platform Raizers, specialized inEuropean investment and online crowdfunding, plays the role of intermediary and partner between real estate project owners, developers, builders, developers... and individual investors looking for short and medium term financial gains.
These new modes of participatory financing open to individuals and in particular real estate crowdfunding allow relatively short returns on investment over periods ranging from 6 to 24 months as a general rule. Using crowdfunding makes it possible to carry out all types of real estate projects and operations, in particular for construction, renovation, energy improvement of the habitat, life annuity or renting.
Real estate crowdfunding provides a concrete and tailored response to developers who see it as a means of securing financing needs, controlling their cash flow and dealing with possible budget overruns that are recurrent in this field of activity with the generation of additional costs, delays in delivery or even the lengthening of time to promote and sell all the lots of the real estate operation.
For the real estate developer, launching an alternative financing campaign such as crowdfunding can also allow to build up a starting capital aimed at convincing banking institutions to support the project via the loan.
For the individual investor, real estate crowdfunding allows access to more diversified financial investments, which until now have been reserved for people with large amounts of capital, while guaranteeing the repayment of their capital at a fixed date and the possible generation of profits, depending on the set-up.
Higher returns than traditional savings solutions
The returns offered by real estate crowdfunding offers, although they differ from one project to another, are often much higher than current savings books and life insurance solutions in euro funds.
A subscription accessible even to small investors
Real estate investments in crowdfunding are generally accessible from one thousand euros, which makes them easier to access even for small investors for whomreal estate is not a financial objective. Moreover, the sums immobilized are only for a rather short period which depends on the nature of the project but which very rarely exceeds two years.
A less restrictive investment
Traditional real estate investment confronts the project owner with various management issues that are likely to generate additional costs or require a more time-consuming commitment. With real estate crowdfunding, the investor no longer has to deal with the organization of the work, the payment of service providers, the monitoring of the construction site or even the sale of the real estate involved in the construction or renovation program.
As an expert in participatory investment in real estate, we make sure to offer complete transparency in the financing programs we propose to our investors. Financial capacity of the real estate developer and project owner, the reality of holding the building permit, the existence of a completion guarantee, the legal form adopted or even the level of responsibility, nothing is left to chance for each of the real estate crowdfunding projects proposed by Raizers.
If you are a saver who wishes to diversify your financial investments and if you want to commit yourself to a short-term profitability objective, then the rigorous selection of programs offered by Raizers represents a more than interesting alternative. Our approach? To propose you toinvest in real estate programs verified and selected with meticulousness and to make sure that your capital is returned to you at the date planned by the project owner, increased by the interests drawn from the real estate operation. Thanks to our site of participative financing in the real estate, you have today the opportunity to invest in projects of scale according to your prerogatives of return, your capacities of investment and mobilization of your savings.
Raizers is the preferred partner of real estate developers and construction professionals who wish to raise funds to complete a real estate project, as well as individual investors looking for profitable financing alternatives. With Raizers, a real estate crowdfunding platform, you now have the opportunity to lend your savings to real estate professionals, to invest in various projects from as little as one thousand euros and to take advantage of a short-term, no-cost operation with high potential returns.
The interest rate is initially proposed by the project owner. RAIZERS, in discussion with the latter and following the completion of the audit, may adjust the interest rate applicable to the operation financed. The rate is determined according to a number of criteria that may offset each other (operator experience, pre-marketing, stage of completion, asset liquidity, margin level, etc.). The final rate is discussed by the Committee, and reflects the risk identified on the transaction, as well as the term of the loan. There may be an element of subjectivity in determining the interest rate, which must also take into account RAIZERS' relationship with the project owner, the economic context, RAIZERS' commercial knowledge of its customers, etc. Please note that the interest rate suggested by RAIZERS must be accepted by the project owner, and that RAIZERS does not unilaterally determine this rate.