Invest in real estate development to
to access our investment opportunities
Real estate crowdfunding with raizers
Lending directly to real estate professionals
An investment starting at 1 000 €.
Transparent and free of charge
Our performance indicators since 2015
310 M €
collected
9.9%*
average rate of return
*past performance is not indicative of future performance
320
operations financed
20 months
average duration of an investment
The operations
in progress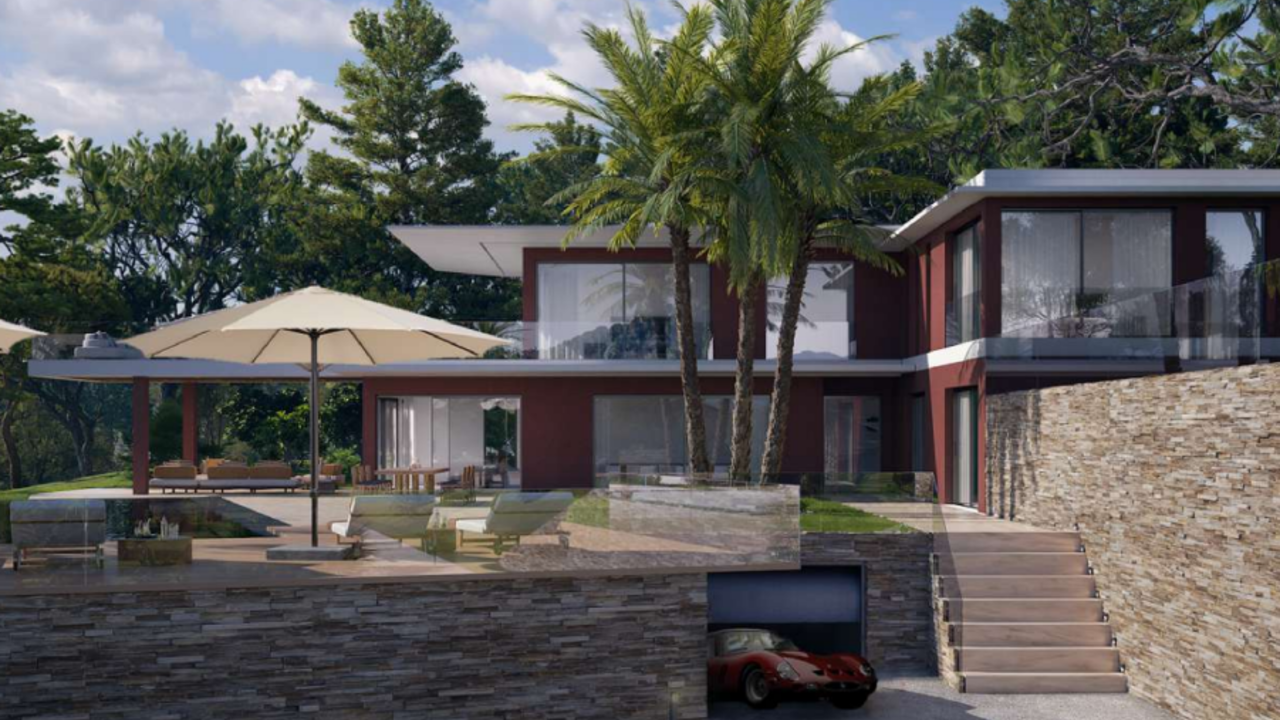 Mouans-Sartoux, Provence-Alpes-Côte d'Azur
Villa Amor Amor by Prestige & Classic Design
Financing a property transaction for a prestigious villa between Cannes and Grasse
29 %
24 months
3 000 000 €
169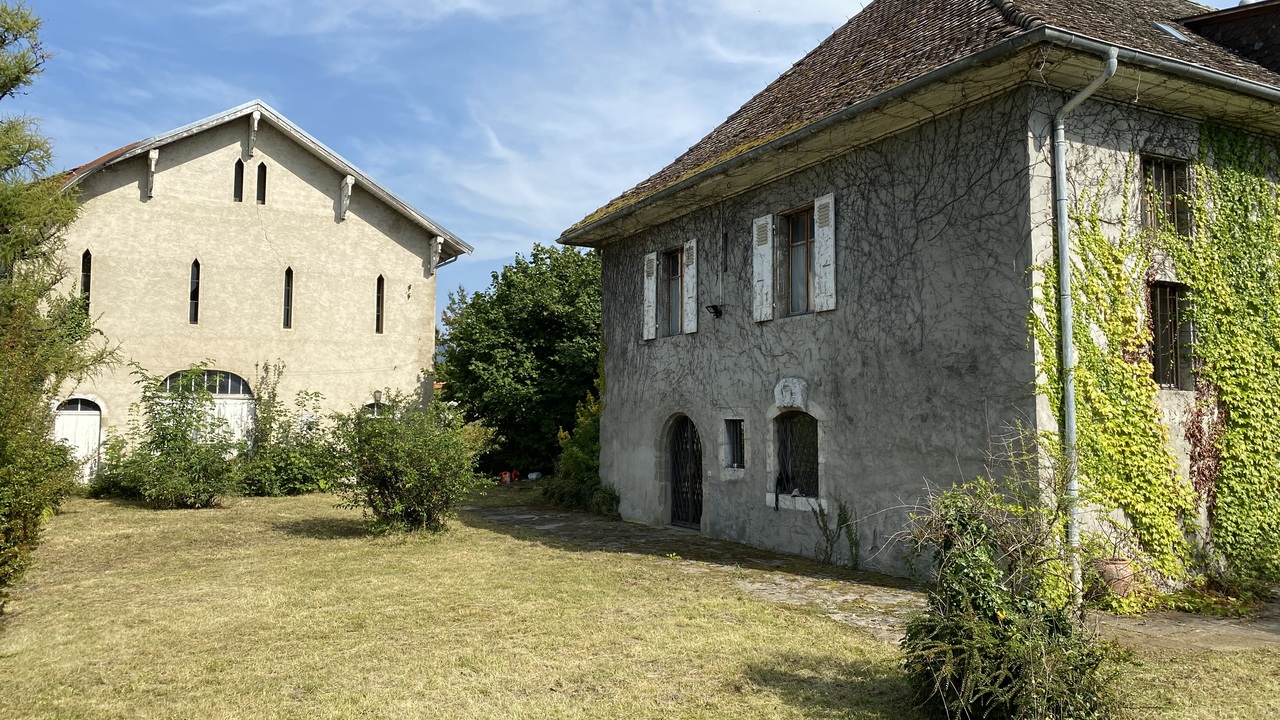 Bonne, Auvergne-Rhône-Alpes
Haute Bonne by SASU HABERE
Financing of the division and rehabilitation of a townhouse near Geneva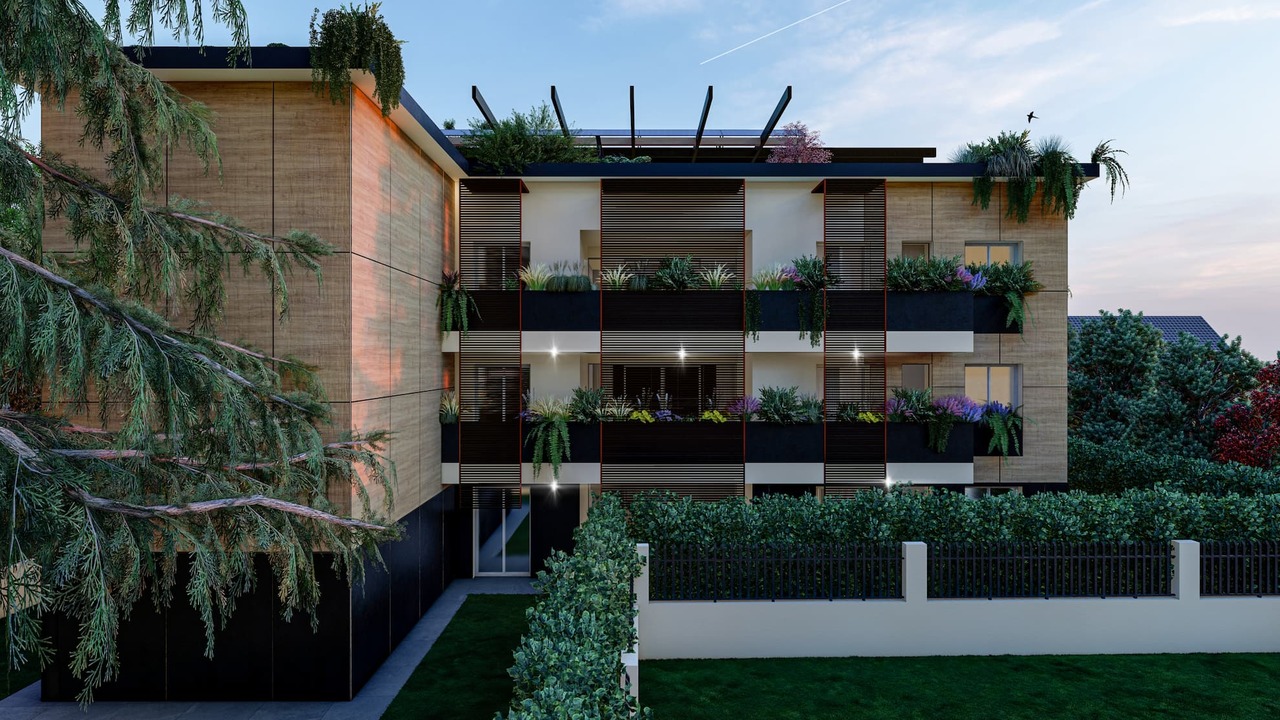 Garbagnate Milanese, Italy
Groane House by La Nuova Immobiliare
Financing of a real estate development of 9 lots in the suburbs of Milan
The latest operations


financed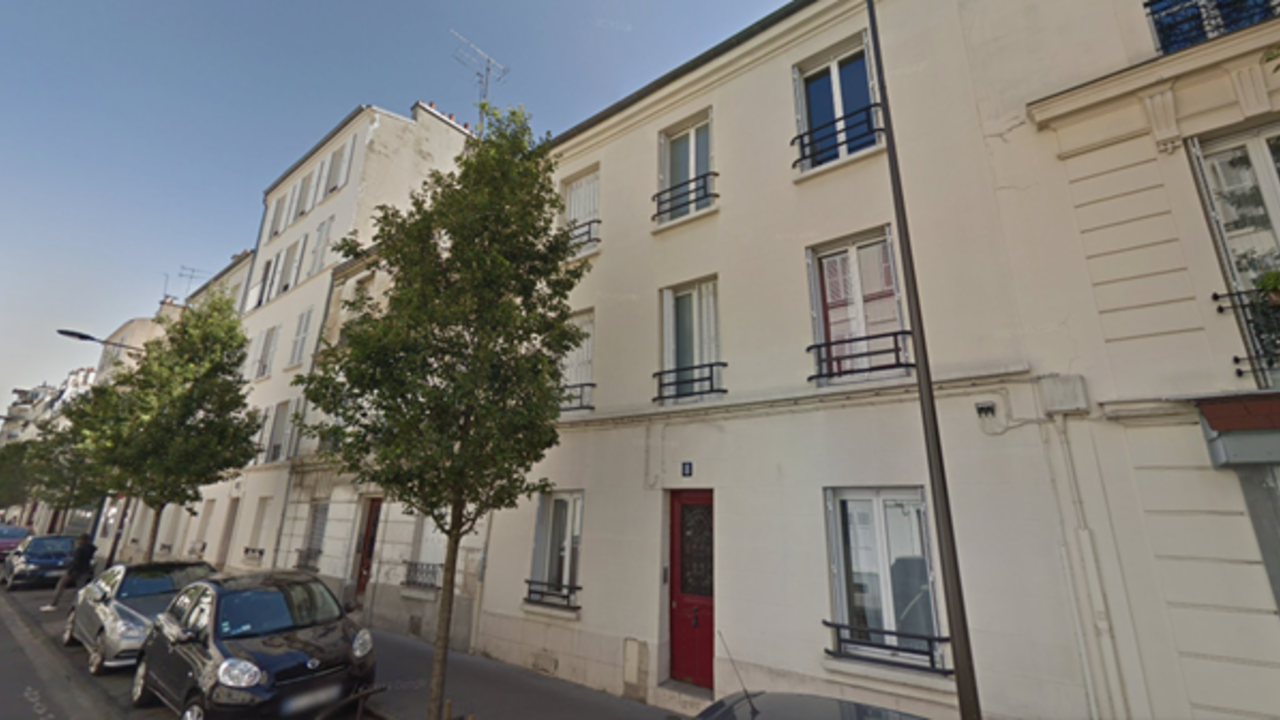 Rue de la Prévoyance by AB GROUP HOLDING
Purchase-resale transaction after renovation of a residential complex in Vincennes
18 months
1 300 000 €
434
Funded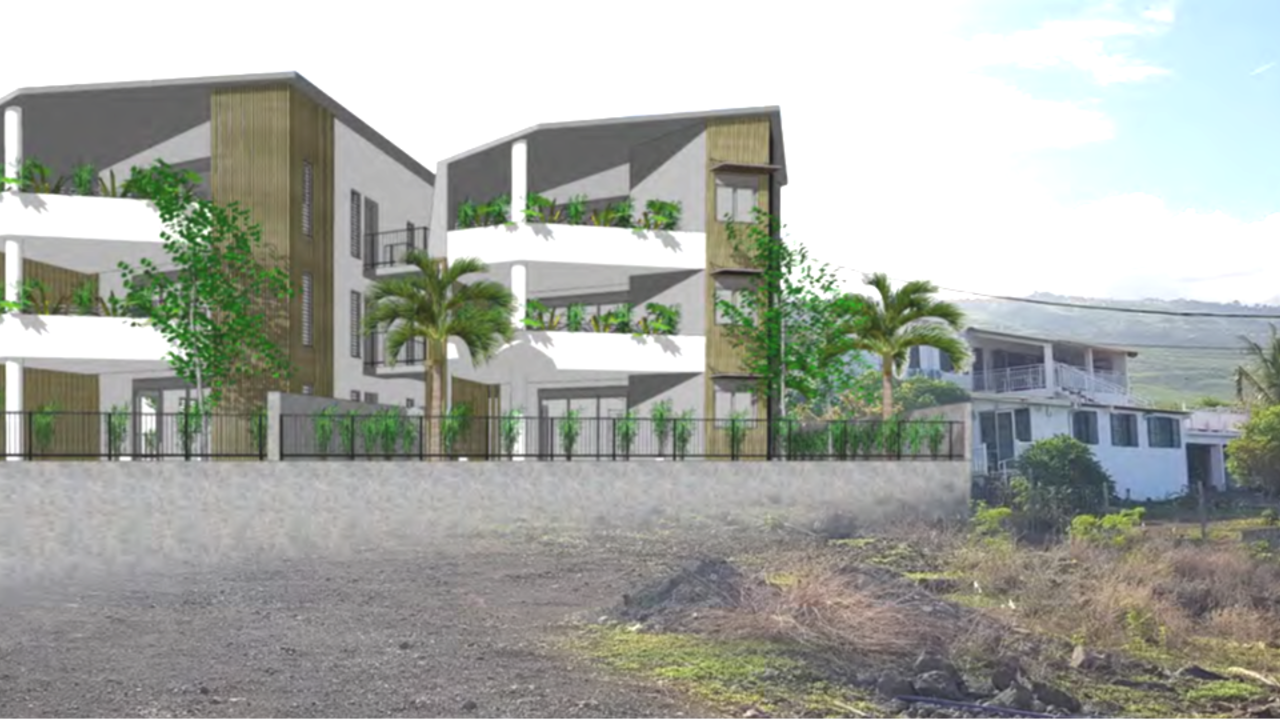 Les Trois-Bassins, Reunion Island
Brise Marine by CRT Promotion
Financing of a development of 9 residential lots in La Réunion
24 months
1 100 000 €
455
Funded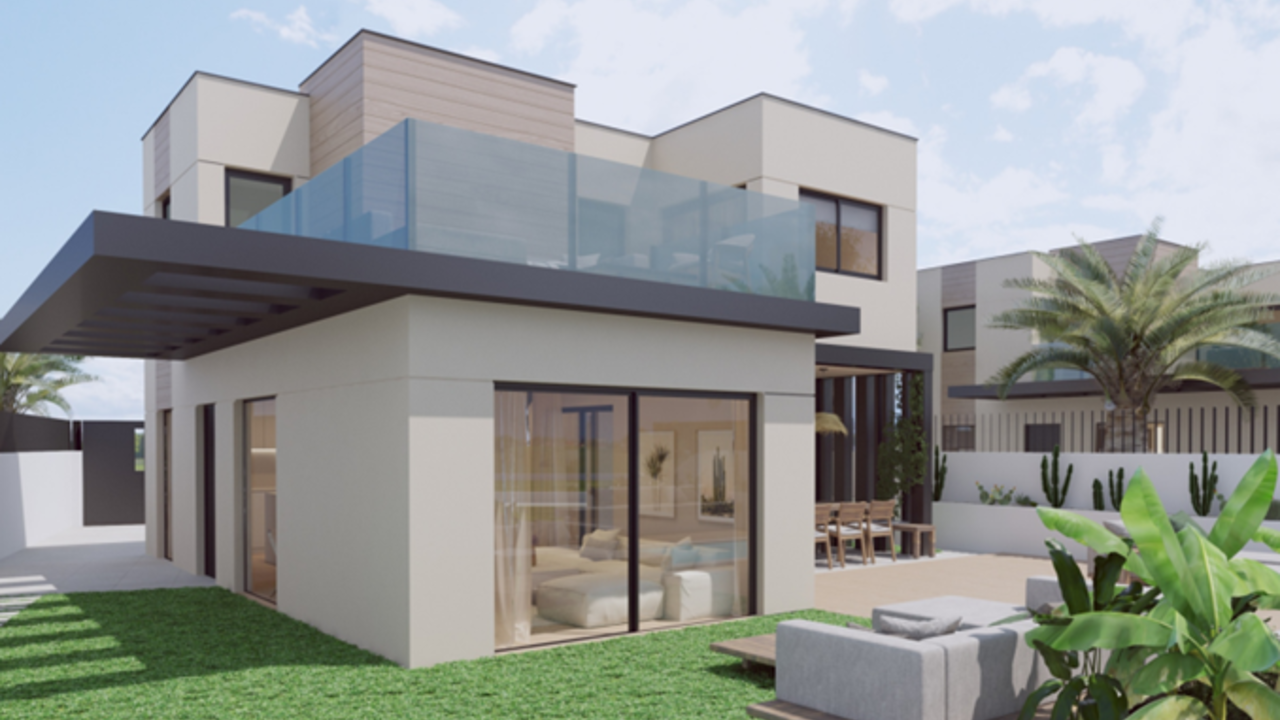 Corvera by Mediterranean Reit
Financing of a real estate development operation in Spain
24 months
1 200 000 €
309
Funded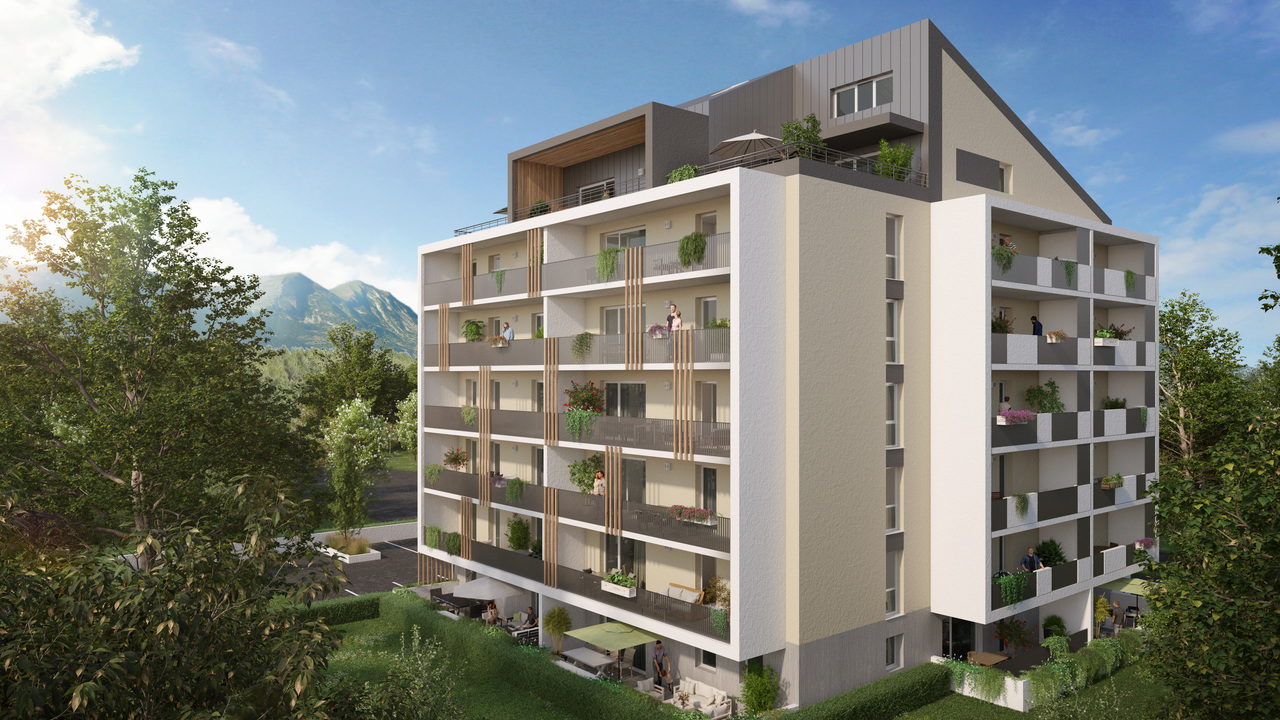 Gap, Provence-Alpes-Côte d'Azur
Le Sorbier by GM Promotion Immobilière
Financing of a real estate development project of 38 housing units in Gap
Funded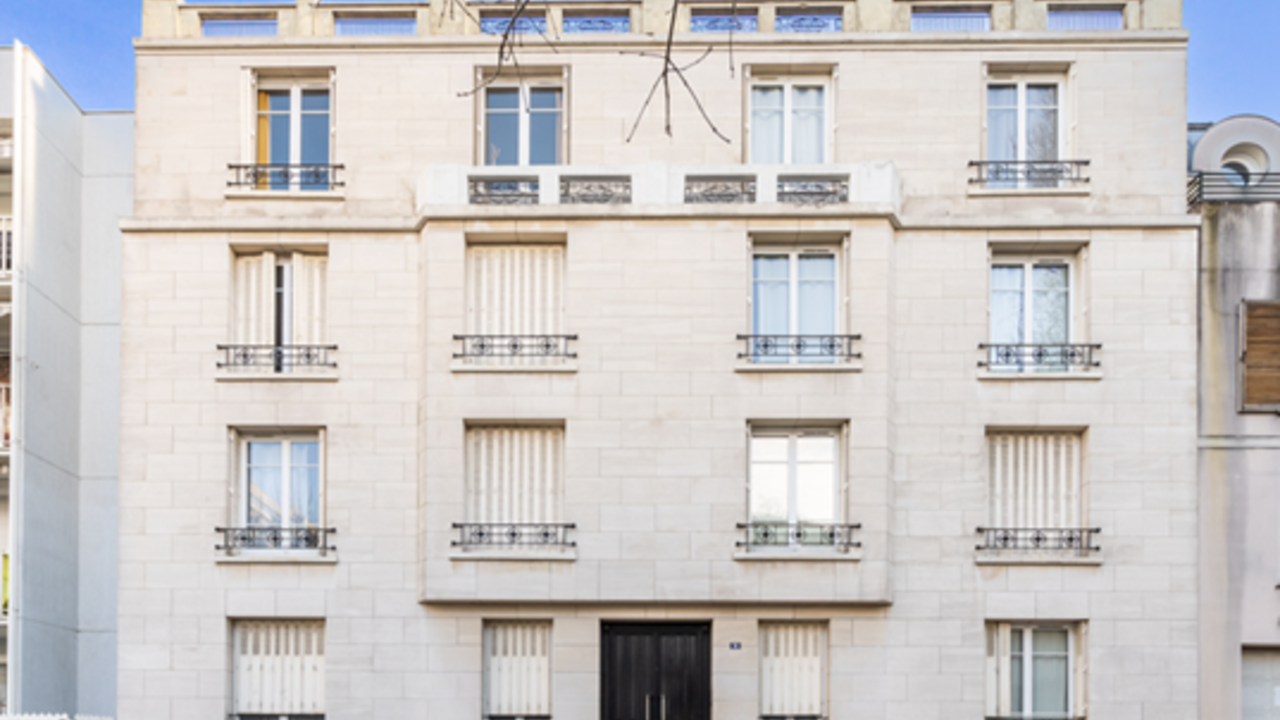 9 Lardennois by SAS Lardennois
Financing of a real estate transaction in Paris
24 months
1 600 000 €
465
Funded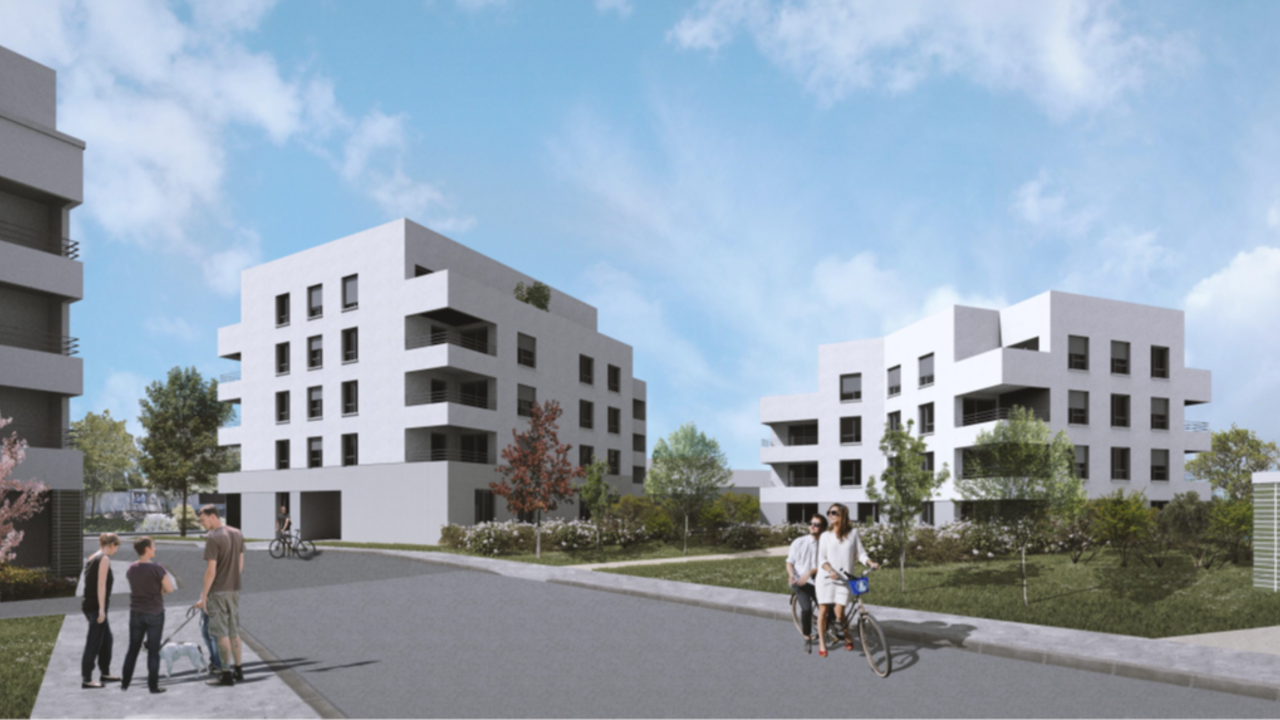 Tassin-la-Demi-Lune, Auvergne-Rhône-Alpes
Tassin by Marx Invest
Financing the acquisition of commercial premises in Tassin-la-Demi-Lune, near Lyon
Funded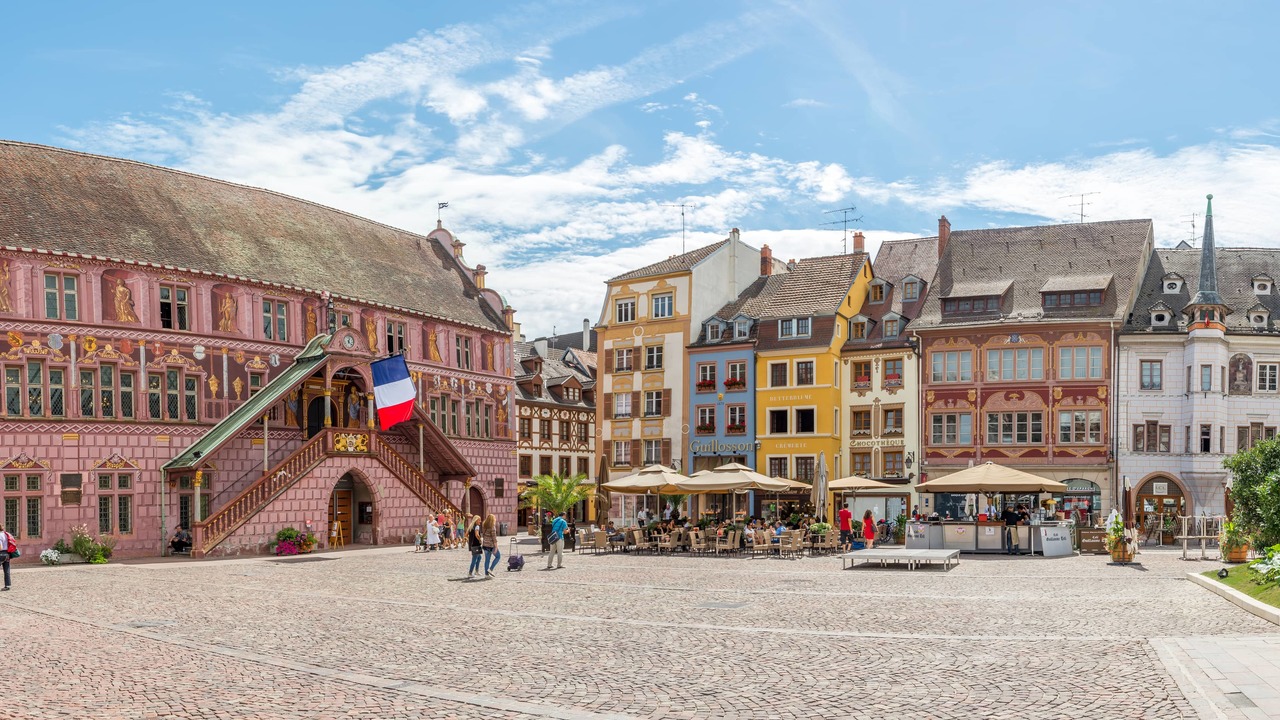 Rue Sauvage by CIGD
Refinancing of a commercial asset located in Mulhouse
24 months
2 100 000 €
571
Funded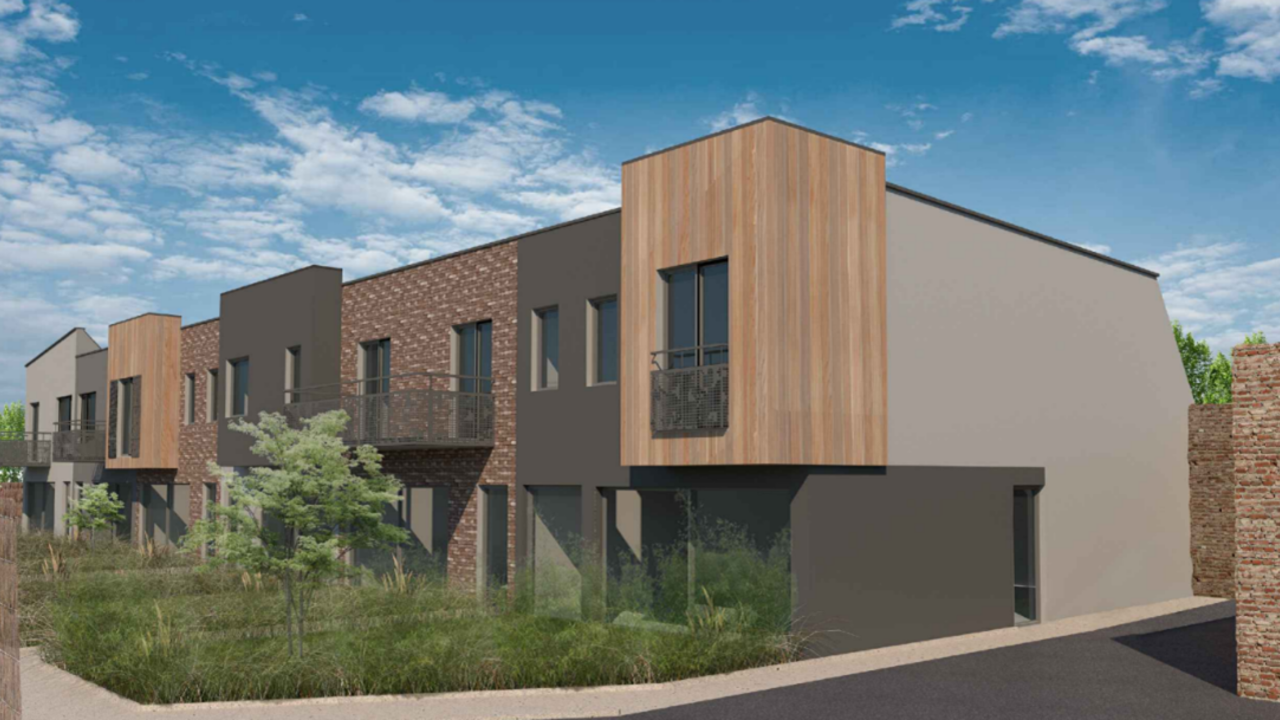 St. Croix, Hauts-de-France
Atelier 215 by Qualid'Home
Financing the completion of work on a seven lot real estate development project near Lille
Funded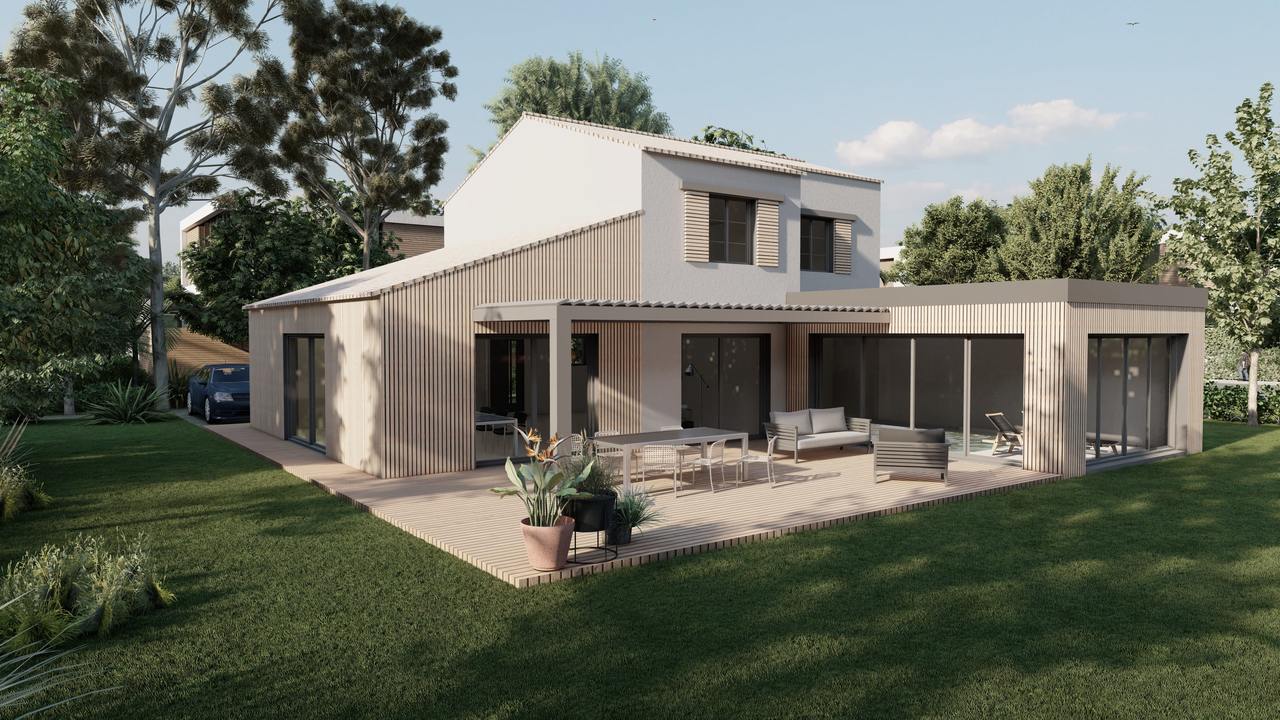 Talmont-Saint-Hilaire, Pays de la Loire
The Frigate by Via Construction
Financing the acquisition of a plot of land on the Vendée coast to build a villa sold in dismemberment
Funded
Create your free investor account and start investing today
They talk about
us
Until now, crowdfunding has been used by business creators or to support various types of projects. It is now an innovative solution that is accessible to a larger number of potential investors. Real estate crowdfunding allows all kinds of savers to finance projects by participating in the construction or acquisition of a property outside or in addition to the institutional banking circuit and traditional financing formulas.
Our platform Raizers, specialized inEuropean investment and online crowdfunding, plays the role of intermediary and partner between real estate project owners, developers, builders, developers... and individual investors looking for short and medium term financial gains.
These new modes of participatory financing open to individuals and in particular real estate crowdfunding allow relatively short returns on investment over periods ranging from 6 to 24 months as a general rule. Using crowdfunding makes it possible to carry out all types of real estate projects and operations, in particular for construction, renovation, energy improvement of the habitat, life annuity or renting.
Real estate crowdfunding provides a concrete and tailored response to developers who see it as a means of securing financing needs, controlling their cash flow and dealing with possible budget overruns that are recurrent in this field of activity with the generation of additional costs, delays in delivery or even the lengthening of time to promote and sell all the lots of the real estate operation.
For the real estate developer, launching an alternative financing campaign such as crowdfunding can also allow to build up a starting capital aimed at convincing banking institutions to support the project via the loan.
For the individual investor, real estate crowdfunding allows access to more diversified financial investments, which until now have been reserved for people with large amounts of capital, while guaranteeing the repayment of their capital at a fixed date and the possible generation of profits, depending on the set-up.
Higher returns than traditional savings solutions
The returns offered by real estate crowdfunding offers, although they differ from one project to another, are often much higher than current savings books and life insurance solutions in euro funds.
A subscription accessible even to small investors
Real estate investments in crowdfunding are generally accessible from one thousand euros, which makes them easier to access even for small investors for whomreal estate is not a financial objective. Moreover, the sums immobilized are only for a rather short period which depends on the nature of the project but which very rarely exceeds two years.
A less restrictive investment
Traditional real estate investment confronts the project owner with various management issues that are likely to generate additional costs or require a more time-consuming commitment. With real estate crowdfunding, the investor no longer has to deal with the organization of the work, the payment of service providers, the monitoring of the construction site or even the sale of the real estate involved in the construction or renovation program.
As an expert in participatory investment in real estate, we make sure to offer complete transparency in the financing programs we propose to our investors. Financial capacity of the real estate developer and project owner, the reality of holding the building permit, the existence of a completion guarantee, the legal form adopted or even the level of responsibility, nothing is left to chance for each of the real estate crowdfunding projects proposed by Raizers.
If you are a saver who wishes to diversify your financial investments and if you want to commit yourself to a short-term profitability objective, then the rigorous selection of programs offered by Raizers represents a more than interesting alternative. Our approach? To propose you toinvest in real estate programs verified and selected with meticulousness and to make sure that your capital is returned to you at the date planned by the project owner, increased by the interests drawn from the real estate operation. Thanks to our site of participative financing in the real estate, you have today the opportunity to invest in projects of scale according to your prerogatives of return, your capacities of investment and mobilization of your savings.
Raizers is the preferred partner of real estate developers and construction professionals who wish to raise funds to complete a real estate project, as well as individual investors looking for profitable financing alternatives. With Raizers, a real estate crowdfunding platform, you now have the opportunity to lend your savings to real estate professionals, to invest in various projects from as little as one thousand euros and to take advantage of a short-term, no-cost operation with high potential returns.