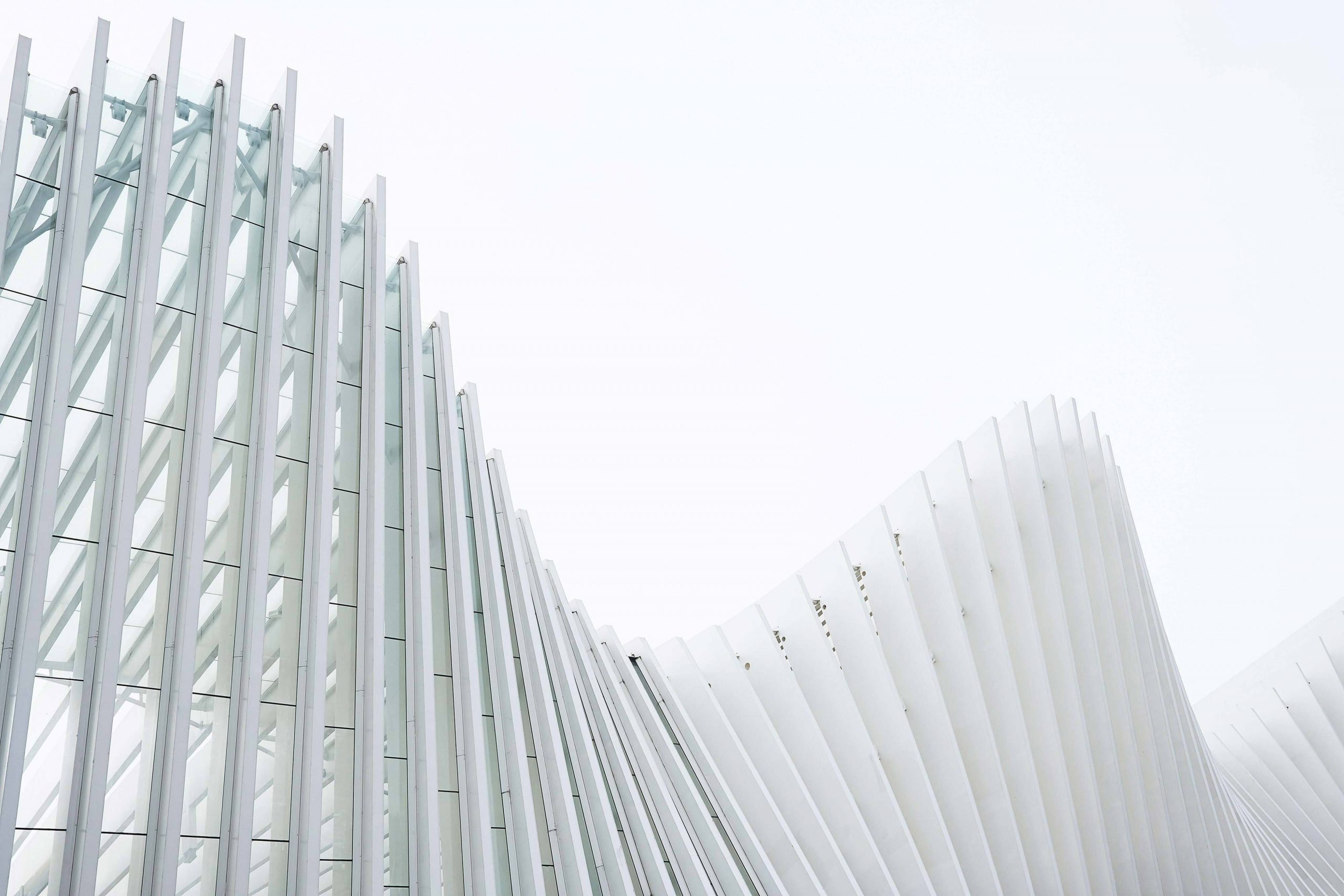 Financing on Raizers
100% online
Raizers is a financing platform that allows you to raise funds from a community of 45,000 individual and professional investors in France, Switzerland, Belgium* and Luxembourg, thanks to the authorizations** issued by the local financial market authorities.
*Please note, however, that the platform is not authorized to provide investment advice to Belgian investors, unlike other markets.
** Participative Investment Advisor by the AMF in France, Alternative Financing Platform approved by the FSMA in Belgium.
Fill out my funding application