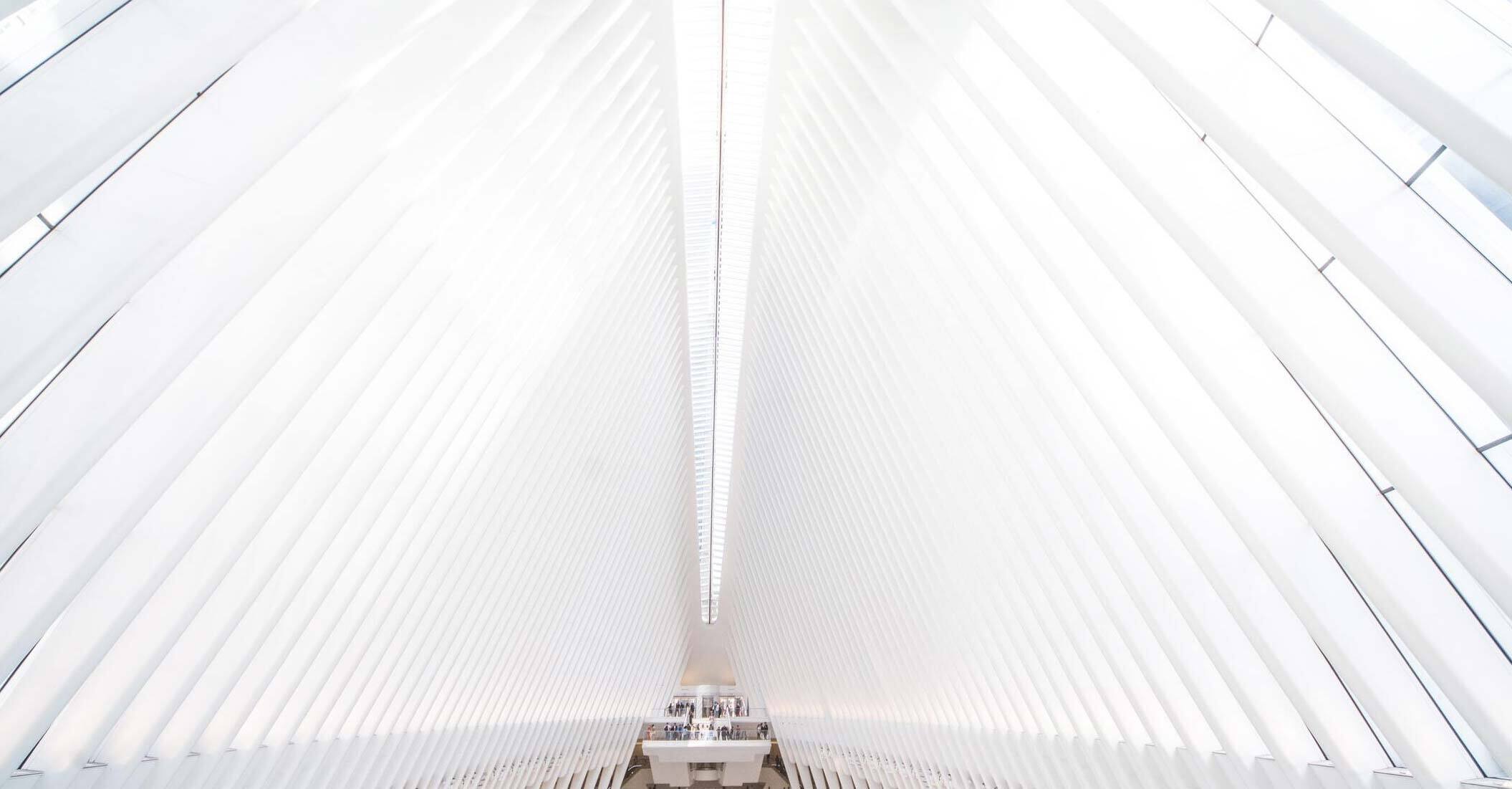 Invest in raizers
from €1,000
Raizers allows you to invest, from €1,000, in a selection of unlisted European investment products, audited by its team of specialist analysts.
You build your portfolio by diversifying your investments through bond loans to real estate developers, promoters and property dealers(real estate crowdfunding).
You invest your savings by lending to those professionals who need financing to launch their real estate operation.